Last Updated on April 4, 2023 by Dexter Roona
One Piece is one great anime series and there are a ton of very cool One Piece Funko Pops but I am sure fans would agree that there is always room for more and one such character that we would like to see added is Caesar with a Caesar One Piece Funko Pop!
There are One Piece statues and figures available of Caesar but as of yet no Caesar the Clown One Piece Funko Pop! Caesar the Clown is a former scientist at the infamous organization called "Donquixote Pirates" and a main One Piece character during the Punk Hazard Arc of the series.
NB: This Caesar One Piece Funko Pop! Caesar the Clown article contains product affiliate links to some really cool anime figures. If you click a link and buy a product then AFG may make a very small commission at no cost to you.
Buy One Piece Pops and Merch from
Caesar the Clown is one bad guy known for his wicked, cruel, and sadistic personality. He is also a master in chemical weapons and artificial devil fruits.
During the Punk Hazard arc, Caesar the Clown was responsible for the creation of Smiley, a toxic gas weapon that was capable of destroying an entire island if unleashed. He is also known to have conducted unethical experiments on children. These experiments transformed the children into artificial devil fruit users known as "Numa Numa no Mi".
Caesar was a very bad guy to come up against but he proved to be no match for the Straw Hat Pirates who defeated him. He was subsequently arrested by the Marines for his crimes.
He was later released from prison by Capone Bege in the "Whole Cake Island Arc" to help with the assassination of Big Mom, but in true bad guy form betrayed Bege and joined with Big Mom.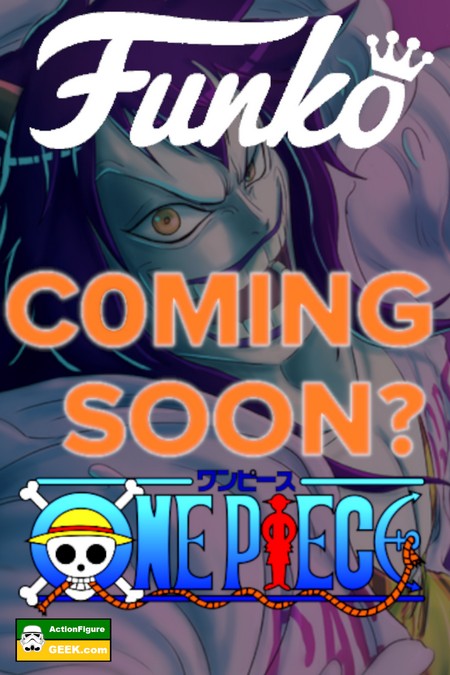 Do you think that we need a new Caesar One Piece Funko Pop?
Are there other One Piece characters that you would like to see as One Piece Funko Pops?
Let us know in the comments section below!
Related Anime Funko Pop! Articles: