ActionFigureGeek – We love all things Funko Pop!, are big fans of Action Figures and LEGO!
Movie, TV, and comic-book-related content, and did we mention that we love anime?
If it is cool and collectible we write about it at AFG
AFG – Funko Pop! NEWS
All the latest Funko Pop! releases and more!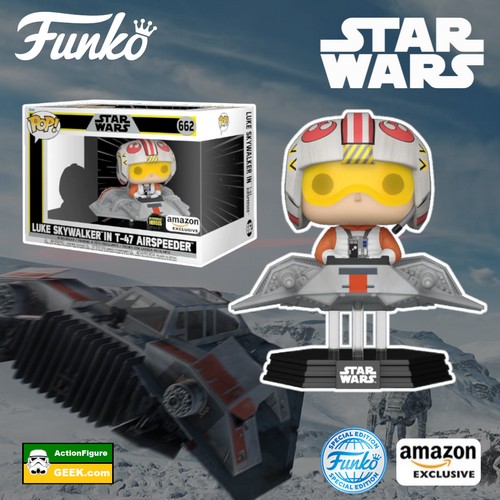 Funko Pop News
We have a new Star Wars Funko Pop! Rides to talk about in the form of the new Luke Skywalker &#x2013…
Read More
Latest from the AFGeek Blog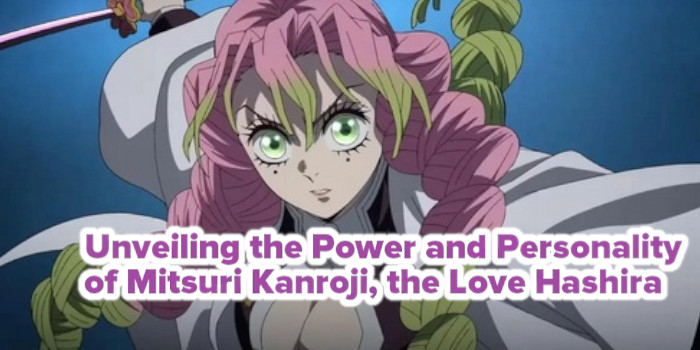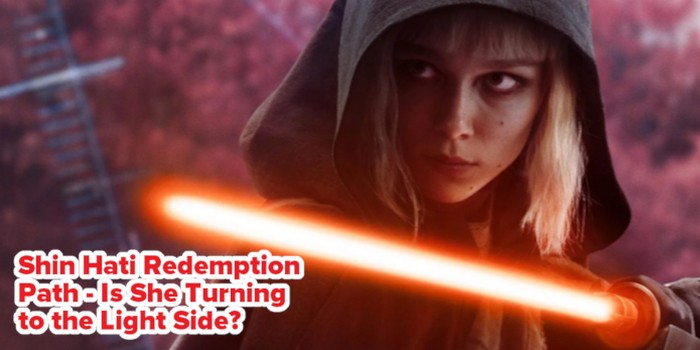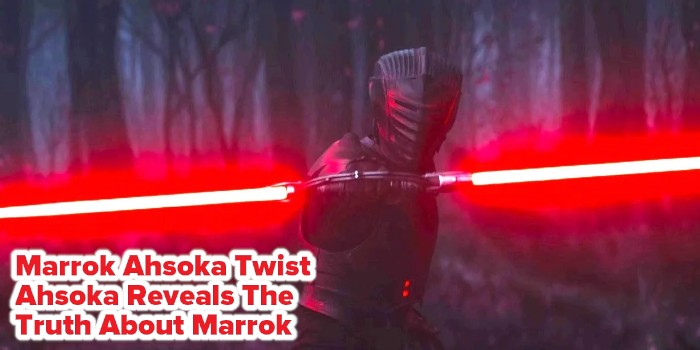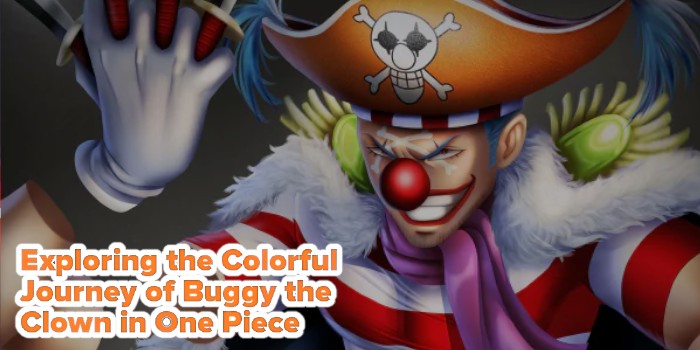 Action Figure Guides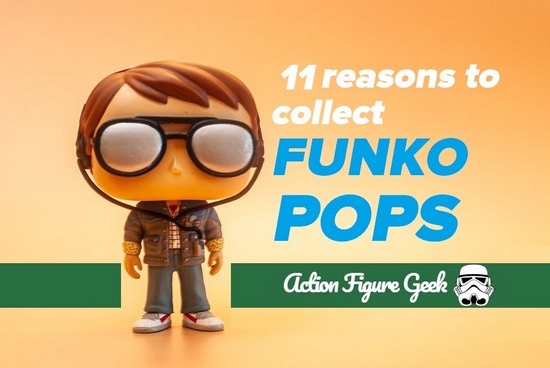 In this new article, we discuss our top 11 reasons why you should collect Funko Pops! When you think…
Read More
Best LEGO Sets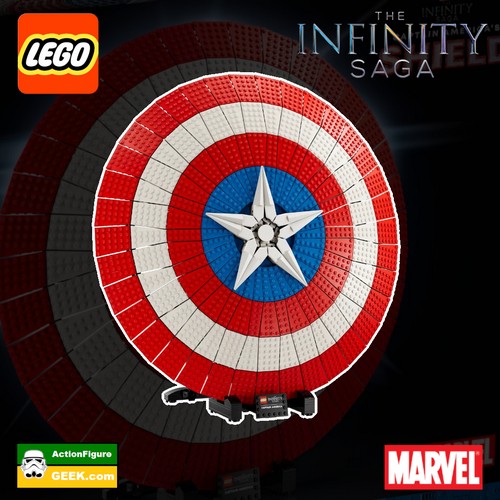 Today we have news on the new LEGO Captain America's Shield – New Marvel LEGO Infinity S…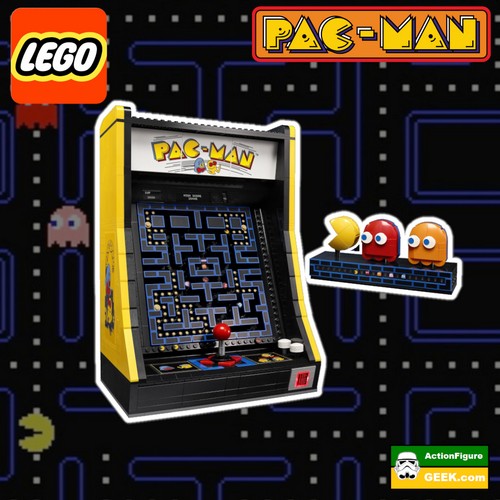 Today we relive the Golden Era of PAC-MAN with this new 10323 LEGO ICONS PAC-MAN Arcade Set. We have…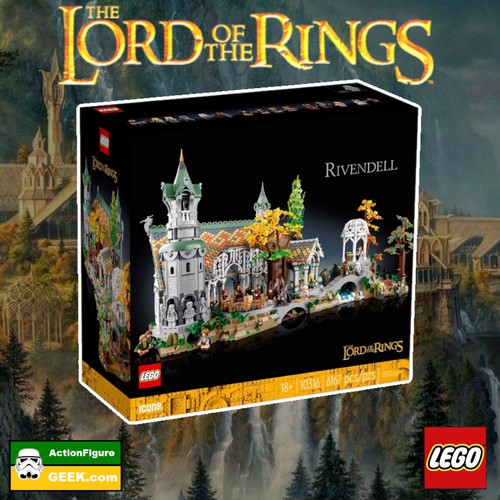 Its official LEGO is bringing the Elven homeland to life with this new LEGO Icons Lord of the Rings …
Disclaimer
ActionFigureGeek (Dexteroona) is a participant in the Amazon Services LLC Associates Program along with other affiliate programs designed to provide a means for sites to earn advertising fees by advertising and linking to Amazon.com/Uk/CA.
We are not a shop or a web store. We are simply fans of cool and collectible pop culture merch, just like you, and love writing about what we like.
We are based in the UK.