Last Updated on July 11, 2022 by Dexter Roona
A new bunch of Funko Soda figures are coming to town.  Characters included in this wave of releases include Marvel's Vision from Wandavision, DC's Hawkman, Him from the Powerpuff Girls, Homer from the  Simpsons, Ochaco Uraraka from My Hero Academia, and more.
As with all Soda figures, the quantities produced are very limited so they sell out very fast as collectors snap them up. Each limited edition Funko Soda can contains your chosen figure and a POG-shaped collector card. You also get the chance to pick up the super-rare variant.
NB: This post does contain some product affiliate links. If you click a link and make a purchase then AFG may make a very small commission at no cost to you.
All of the figures released are outlined below!
Also available from:
Marvel – Vision (17,500 units)
DC – Hawkman (12,500 units)
Ad Icon – Mr. Jelly Belly (10,000 units)
Icon – NASA Astronaut (10,000 units)
Flash Gordon (12,500 units)
Powerpuff Girls – HIM (12,500 units)
My Hero Academia – Ochaco (15,000 units)
The Simpsons – Homer (15,000 units)
Vision Funko Soda
We last saw Vision fighting White Vision in the finale of Wandavision.
Vision is limited to just 17500 pieces with the white chase being even rarer.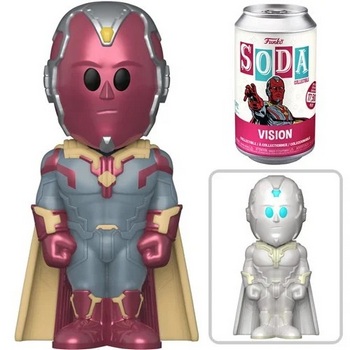 Hawkman
Black Adam fans will know that Hawkman is in the new Black Adam movie starring the Rock.
Hawkman is limited to just 12500 pieces.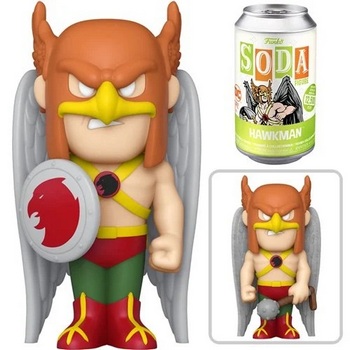 Mr. Jelly Belly Ad Icon Vinyl Soda Figure
This very cool Ad Icon Funko Soda is limited to just 10000 pieces with the blue Mr. Jelly Belly being even rarer than his red counterpart.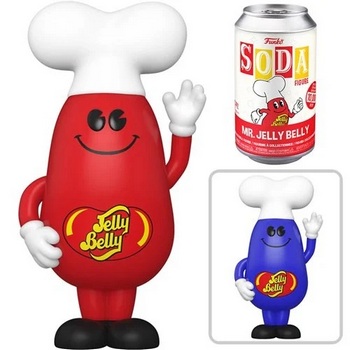 NASA Astronaut Vinyl Soda Figure
The NASA Astronaut is another Soda that is limited to just 10000 pieces.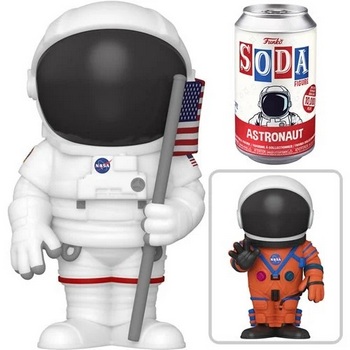 Flash Gordon Funko Soda Figure
Collectors will want the super rare Flash Gordon chase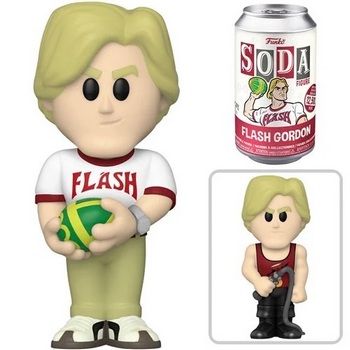 Powerpuff Girls HIM Funko Soda Figure
Sorry to say that Him is not really a character that we are familiar with here at AFG. Limited to 12500 pieces.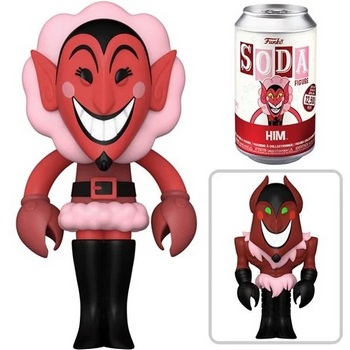 My Hero Academia Ochaco Uraraka Funko Soda Figure
Back in familiar anime territory. This My Hero Academia Ochaco Uraraka Funko Soda is a vinyl that we want in our collection.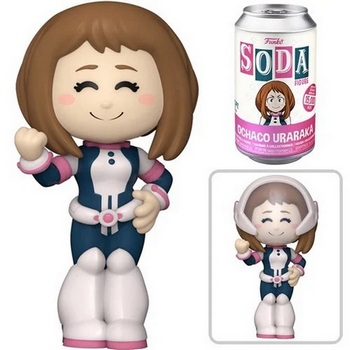 The Simpsons – Homer Simpson Funko Soda Figure
DOH! I didn't get the chase variant… hopefully, this doesn't happen to you and instead, you give the Homer woo hoo when you find you do in fact have the ultra-rare chase variant.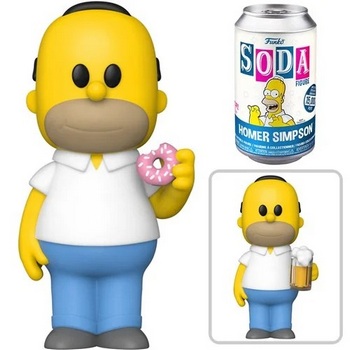 Do you collect Funko Soda figures or do you prefer Funko Pops?
What fo you think of this New Bunch of Funko Soda Vinyl Figures?
Maybe you prefer regular action figures like the Star Wars Black series or the DC Page Punchers?
Let us know in the comments section below… we would love to hear from you.
Regards 
AFG