Last Updated on December 7, 2022 by Dexter Roona
We have another very cool Bella Poarch Funko Pop to report on and this time its the Funko Pop Bella Poarch Build a Babe Albums Funko Pop. Here is all the Funko news and info you need and the best online retailers to buy this cool Pop.
Bella Poarch is a modern-day TikTok superstar with over 50 million followers across her social channels. With an incredible following like this comes opportunities. One of which was for Bella to become a recording artist with her debut single, "Build a Bitch" now being streamed over 100 million times on Spotify. And you know you're a superstar when Funko creates an Album Pop to celebrate your work and that is exactly what has happened with this new Albums: Bella Poarch – Build a Babe Funko Pop! Album Vinyl Figure.
NB: This new Bella Poarch – Build a Babe Funko Pop! Album article contains product affiliate links. If you click a link and make a purchase then AFG may make a very small commission from qualifying purchases.
Funko Pop Albums – Bella Poarch – Build a Babe Album Vinyl Figure
Bella Poarch is a new breed of music artist who has used her massive social media following to get noticed and become a recording artist. Her debut single was titled "Build a Bitch". The music video sees Bella literally being built and assembled on the production line of a factory that produces your ideal girlfriend.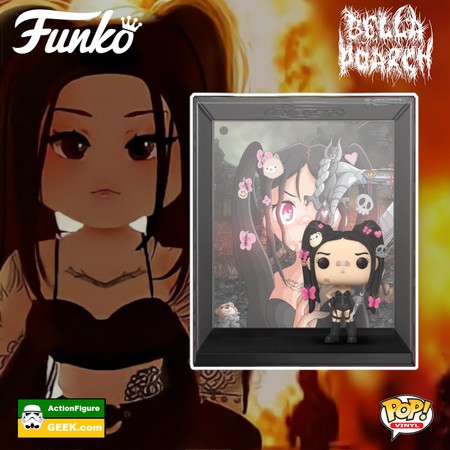 Shop for the Bella Poarch Build a Babe Pop Albums Funko Pop at:
Bella has a very unique style. Bold makeup choices and quirky fashion choices lend themselves to an image fans love. She really stands out from the crowd.
She is not afraid to be herself and regularly posts candid videos about her life, making her relatable to her followers.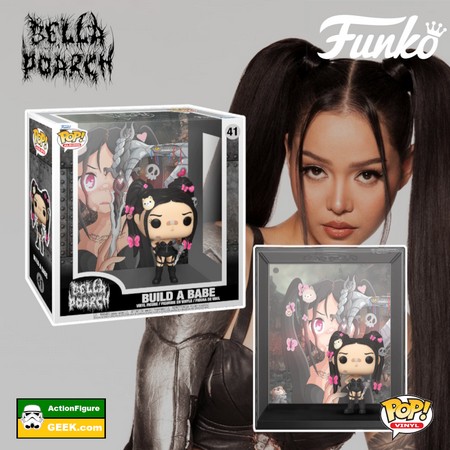 Are you a Bella Poarch fan?
Will you be adding his new Pop Albums Bella Poarch Funko Pop to your collection?
Do you have any of the other Bella Poarch Funko Pops in your collection?
Which other music Pops do you like?
I am a fan of the Blink-182 Enema of the State Album Pop and the Snoop Dogg Funko Pops.
But what about you?
Which Pops do you like?
Let me know in the comments below.
Regards
AFG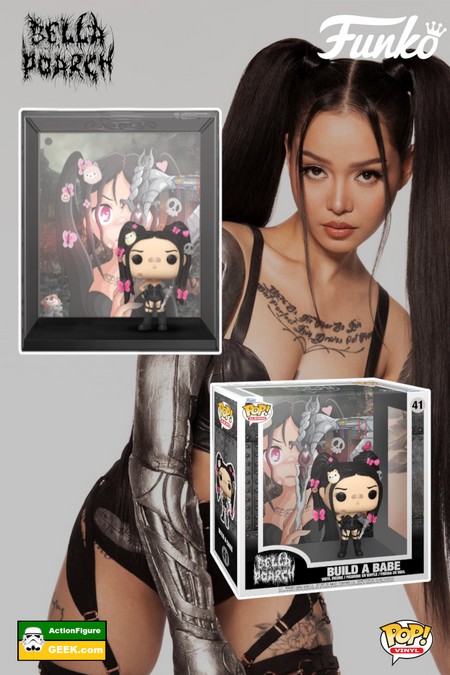 Looking to add some new Bella Poarch Funko Pops and merch to your collection? Get a 10% discount on all in-stock items at Entertainment Earth and free postage on orders over $39.99 with our AFGEEK Entertainment Earth Discount