Last Updated on October 23, 2022 by Dexter Roona
The new Spider-Man Oscorp Suit Funko Pop looks like a great Pop for your collection. Here is everything you need to know about this cool Spidey collectible, accompanying images, and the best online retailers you can buy Oscorp Spider-Man from.
Amazing Spider-Man #7 and #8 see the arrival of Norman Osborn to the comic series. Osborn provides Peter Parker with a brand new Spider-Man suit courtesy of Oscorp after the pair join forces.
The new Spidey suit showcases new Goblin-like features, including a digital mask, egg bomb belt that when implemented releases thousands of baby nano spiders. There is also a rocket pack that transforms into a lab rover and a spider-glider.
NB: This Oscorp Suit Spider-Man article contains product affiliate links.  If you click a link and make a purchase then AFG may make a very small commission at no cost to you.
1118 Spider-Man Oscorp Suit Funko Pop
This new Oscorp Spider Suit Funko is straight from the Beyond Amazing Collection the same Funko Collection that brought us the Sinister Six Funko Pops where we are waiting for another Beyond Amazing Collection Spider-Man to complete the Sinister Six lineup.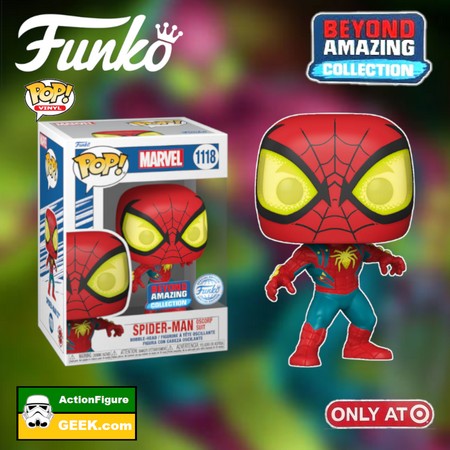 This 1118 Spider-Man Oscorp Suit Funko Pop is a Target Exclusive though he is available as a Funko Special Edition. Please note that the Special Edition Sticker has changed on this Pop and looks very similar to the Funko Shop sticker at first glance.
Very cool Pop that we want to add to our Marvel Spider-Man Funko Pops.
Best Spider-Man Funko Pops
If you have any problems getting hold of the Spider-Man Oscorp Suit Funko Pop then here are 3 of the best Spider-Man Funko Pops that would make great alternatives.
220 Spider-Man Funko Pop
This is really the first version of Spider-Man where Funko got the shape right. Early versions seem a bit clunky in design.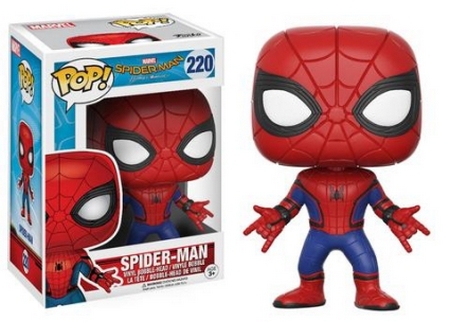 224 Peter Parker
A really simple version of Peter Parker out of the Spidey Suit. Great Pop.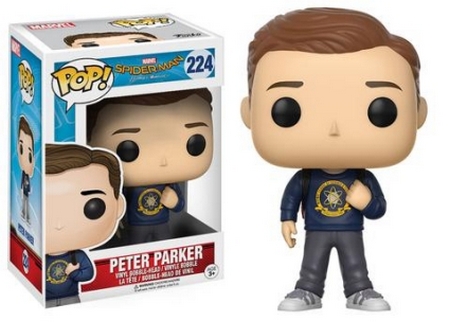 614 Spider-Man (Captain Universe) – Entertainment Earth Exclusive
This Captain Universe Spider-Man Entertainment Earth Exclusive has long since sold out. The best place to buy this cool Pop is now eBay.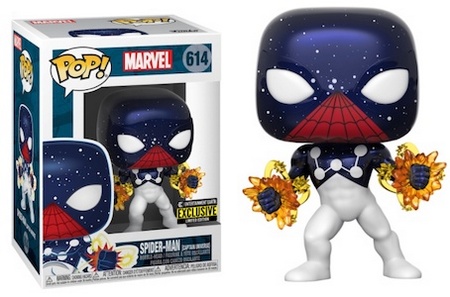 Will you be buying the Spider-Man Oscorp Suit Spider-Man Funko Pop?
Is he a Marvel Pop that you are keen to add to your Spider-Man collection?
Which other Marvel Pops do you like?
We really like the She-Hulk Attorney At Law Funko Pops and the Stranger Things Season 4 Pops are very cool as well. And the Spider-Man Statue of Liberty NYCC Exclusive is special as well and the Kraven Funko.
Let us know what you think in the comments section.
We would love to hear from you.
Regards
AFG