Last Updated on November 28, 2022 by Dexter Roona
Today we bring you our Daredevil Funko Pops shopping guide. Here are all the Daredevil Pops released so far and the best online retailers to buy them from.
Matt Murdock is a lawyer who was blinded as the result of a car crash when radioactive material falls into his eyes as a young boy.
The loss of his sight though initially a hard blow to take didn't hold him back in the long run as it resulted in his four other remaining senses becoming extremely heightened to a  superhuman level.
Matt Murdock was trained by Stick to become a warrior. He was taught that his disability could be used to his advantage. Stick went on to reject Murdock because of the compassion he showed for Elektra.
Murdock returned to Columbia University with his friend Foggy Nelson to continue studying for his law degree.
Matt Murdock assumed a life of fighting injustice by day, as a lawyer with his law firm Nelson and Murdock. By night, he led secret life as the vigilante known as Daredevil.
Daredevil eventually brought him into conflict with supervillain Wilson Fisk.
NB: This Daredevil Funko Pops article contains product affiliate links. If you click a link and make a purchase then AFG may make a very small commission at no cost to you.
Daredevil Funko Pops – Shopping Guide
We love Daredevil and we are excited to see more Daredevil Funko Pops released.
We know they are coming as we recently saw Daredevil in a couple of the She-Hulk Disney Episodes so we eagerly anticipate the She-Hulk – Daredevil with yellow mask Funko Pop. In the meantime here is your Daredevil Shopping Guide for the Pops released so far.
Shop for Daredevil Funko Pops at:
119 Daredevil (Masked Vigilante) Funko Pop
Matt Murdock as the 119 Daredevil Masked Vigilante from the Netflix Show.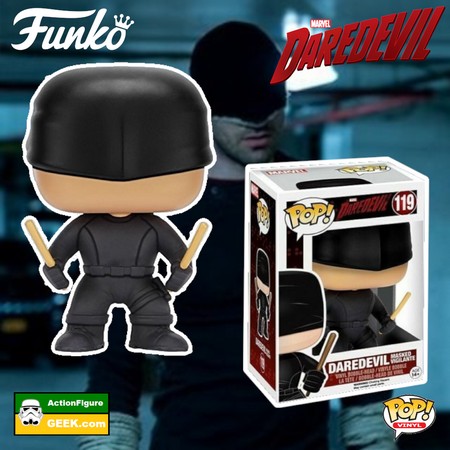 120 Daredevil Funko Pop
This 120 Daredevil Funko Pop is a great Pop for your collection. He kind of looks like a cross between Ant-Man and Deadpool.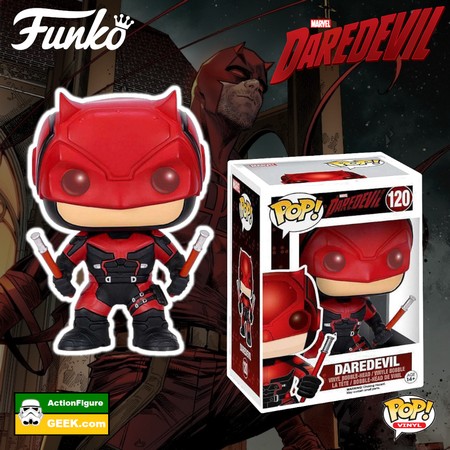 121 Matt Murdock Funko Pop
Matt Murdock is in full lawyer mode.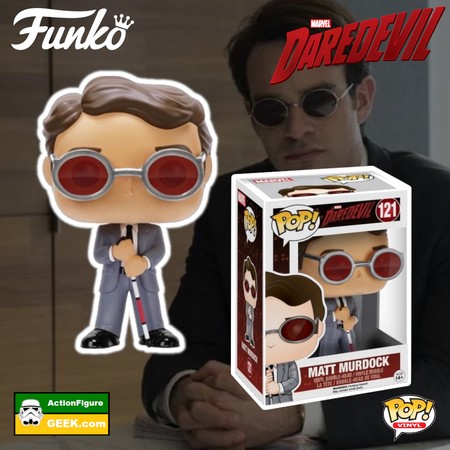 214 Daredevil
This Funko Pop 214 Daredevil has a very modern feel about him and is one that I want to add to my Daredevil collection.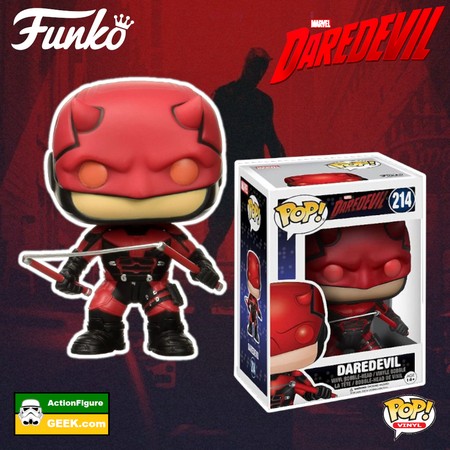 513 Venomized Daredevil Funko Pop
I really like all the Venomized Funko Pops but feel that Funko could have done more with the 513 Venomized Daredevil figure.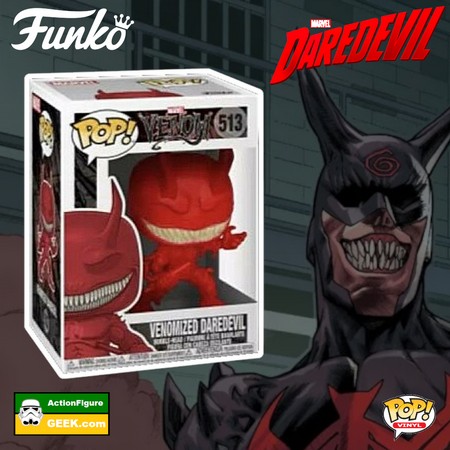 666 Marvel Zombies – Zombie Daredevil 2020 Fall Convention Exclusive
The Marvel Zombie Pops are very cool and this 666 Zombie Daredevil is a great Pop.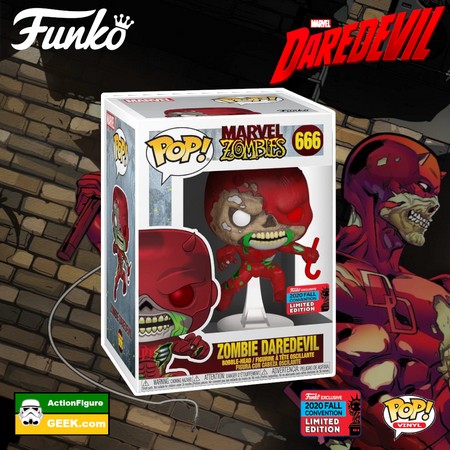 954 Daredevil PX Previews Exclusive Funko Pop
A very cool PX Previews Exclusive Daredevil Funko Pop.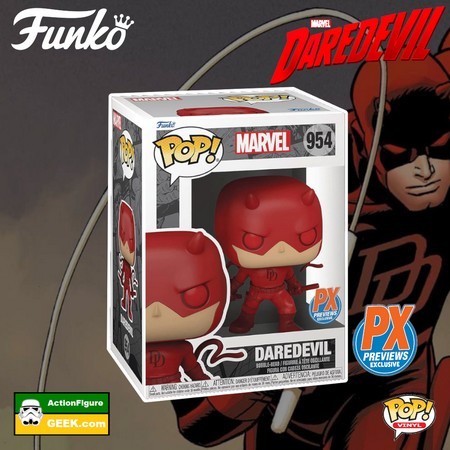 She-Hulk – Daredevil with yellow mask Funko Pop
We still wait for the She-Hulk – Daredevil with yellow mask Funko Pop.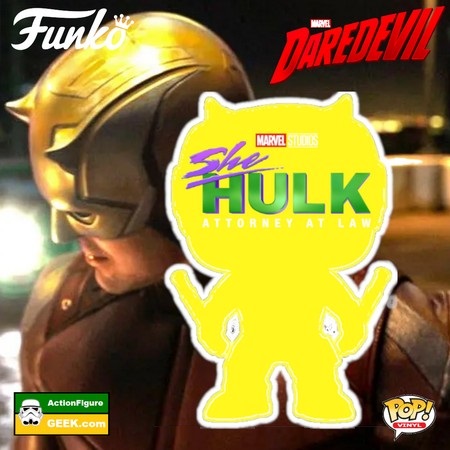 Shop for Daredevil Funko Pops at: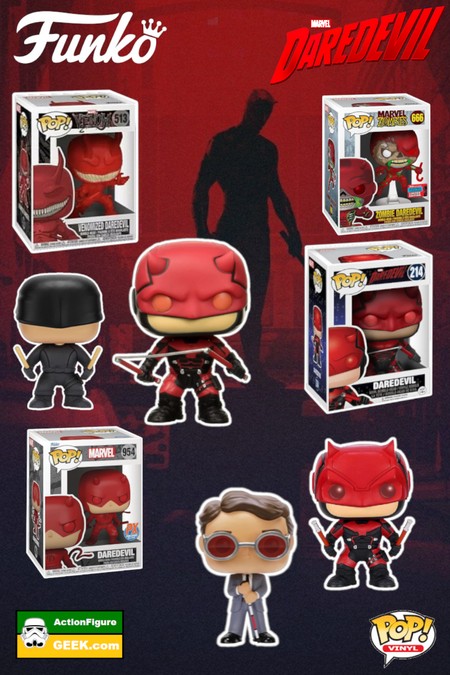 Will you be adding any of these Daredevil Funko Pops to your Marvel Collection?
But that is enough from me.
Let me know in the comments below.
Looking to add some new Daredevil Funko Pops to your collection? Get a 10% discount on all in-stock items at Entertainment Earth and free postage on orders over $39.99 with our AFGEEK

Entertainment Earth Discount.